Personae Studios:
Daring to Escape, Doing the Impossible
Pioneering Singapore's AI, IoT and Computer Vision Industry:
Personae Studios is expanding its capabilities in using artificial intelligence, object recognition and internet of things(IoT) to provide combined hardware and software solutions to a variety of problems. Personae can create custom hardware in house or make use of off-the-shelf devices to build a system tailored to a client's needs. We have partnered with both government agencies and local businesses to create systems that make use of artificial neural networks to accomplish the desired tasks.
Our Smart Projects Include:
A sensor-based inventory management system. Developed for the military, but adaptable to the needs of small/medium sized businesses; Personae's Inventory Management System uses machine learning and artificial intelligence to enable camera networks to perform object recognition tasks. This technology combined with IoT weight detection systems enhances precision and enables automated tracking of a company's inventory across multiple sites allowing alerts to be sent to a client via mobile app should an event that requires attention occur.
Image Processing Algorithms that can be applied to existing CCTV camera networks. Instead of having to purchase expensive new object recognition cameras, Personae can set up a server back-end that takes input from an existing camera network to perform object recognition tasks. This system can be trained to suit an individual client's needs.
Visitor Identification using Facial Recognition. Personae Studios has created a proof of concept facial recognition system that can be used to track registered visitors entering and exiting a venue for a more streamlined authentication process.
Custom Apps for Utility and Entertainment:
At Personae Studios we leverage the experience gained from game development to create a more accessible user experience (UX). In the fast-paced mobile gaming market, an intuitive user interface (UI) is required to grab and maintain the attention of potential players. By applying this knowledge to non-game apps, we create products that are easier for our clients to understand and use.
Our Projects include:
2 mobile 3D virtual world prototypes for 2 different companies, one using a commercial game engine, the other using a custom 3D game engine.
A dynamic, interactive retail display solution for a major international product distributor that combines 2D and 3D graphics.
A Prototype Content Delivery System for a Global Luxury Fashion House Dior of LVMH that encompasses a touch free kiosk to be used in a retail environment.
A System Design which uses Machine Learning and Artificial Intelligence to perform service planning and delivery for a Logistics Startup.
A History of Mobile Gaming Success:
Since it's founding in 2007, multiple Personae apps have achieved a place on the Top 10 downloaded titles list in different AppStores around the world. Among other games, we are the creators of MechWarrior: Tactical Command; a fully 3D real-time strategy game, with a 360 degree rotatable camera, utilizing Personae's own in-house mobile game engine.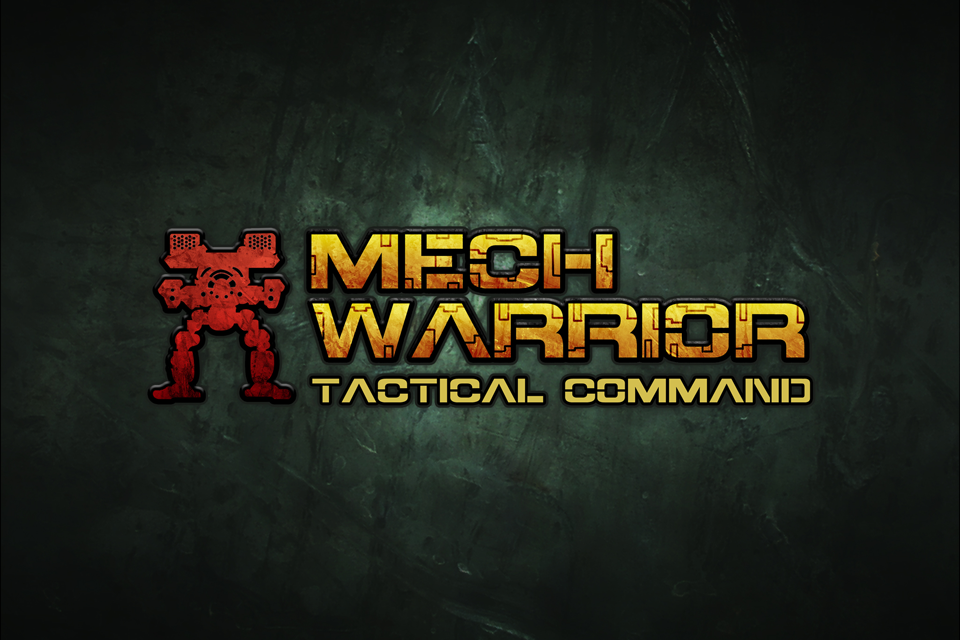 Disclaimer: Due to confidentially agreements, full details of projects worked on cannot be disclosed on this website.